Hiring managers and recruiters receiver (and often ignore) hundreds of cover letters and resumes every day. To get your cover letter noticed, it is important to know how to write the perfect document. Read on to explore a few sample cover letters: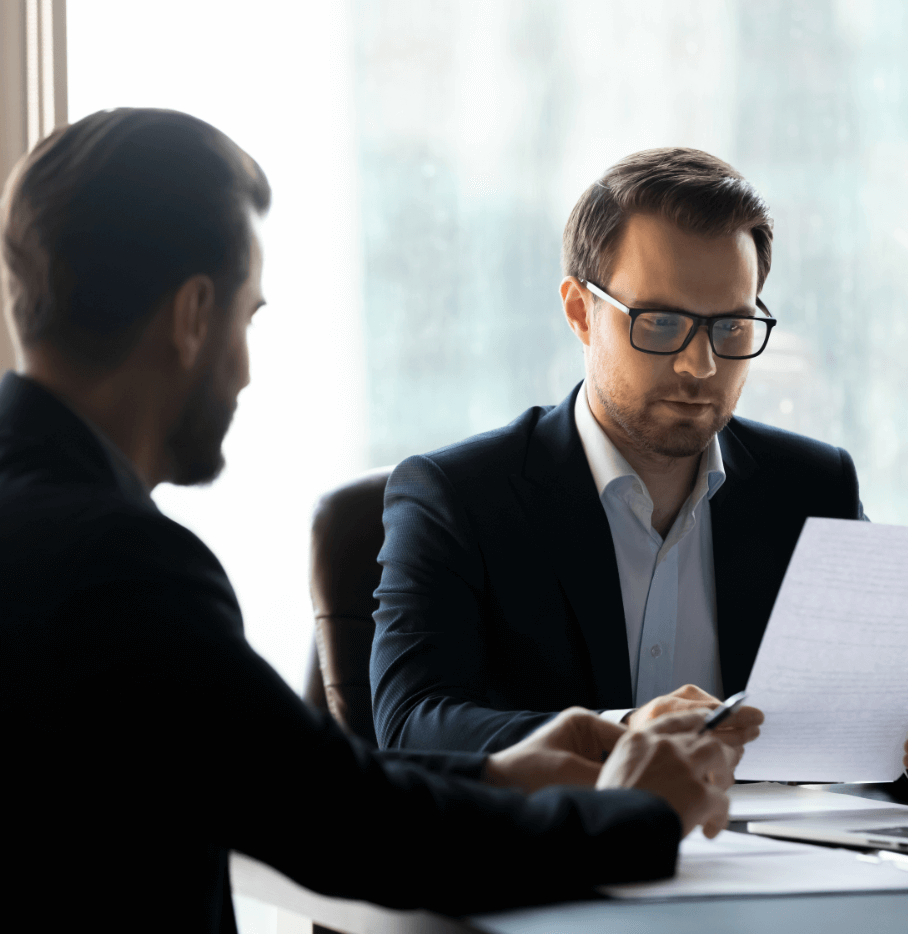 Template – Career Change (From Nonprofit to Sales Development)
Dear Hiring Manager,
As an experienced management professional, I was excited to see your job posting for the position of Sales Development Representative. My extensive background with nonprofit organizations, as well as my work with businesses for sponsorships, volunteers, and employee donations, makes me a great fit for this sales position.
My career in nonprofit management spans several social service organizations in Atlanta. This has given me the opportunity to become well acquainted with the city and its surrounding communities. My connections with local and national business owners, city leaders, and Atlanta's "movers and shakers," have all been met with great success.
I make a point of staying on top of economic trends and opportunities. With my business connections and acumen, I feel confident that I can take your sales department to the next level.
My background also proves that I am focused, organized, and competent at handling several projects at once. I have excellent verbal and written communication skills, outstanding customer service, and the ability to work well under pressure. The nonprofit industry has improved by ability to converse with a variety of different people, make meaningful connections, and effectively perform conflict resolution.
I look forward to hearing from you and discussing how I can be of benefit to your company.
Sincerely,
___________________
Template: Business/Project Manager
Dear Hiring Manager,
As a Project Manager with ___ years of experience, I feel confident that my skills are a great match for the advertised position of Manager of Business Development. My history of success includes improving efficiencies, completing projects on time and under budget, and streamlining business processes. I am ready to hit the ground running and make an immediate impact.
I have had experience leading a variety of teams throughout my career, assisting all of them with meeting their goals. I am currently managing a budget of more than $3,000,000 while also mentoring and coaching my staff of 25 on how to successfully resolve difficult situations with clients.
My capacity for managing stressful projects is balanced by my can-do attitude and positive outlook. I also have excellent verbal and written communication skills, outstanding leadership abilities, and a knack for numbers.
I feel confident that my experience, ambition, and talent would be of value to your company. I look forward to speaking with you soon.
Sincerely,
__________________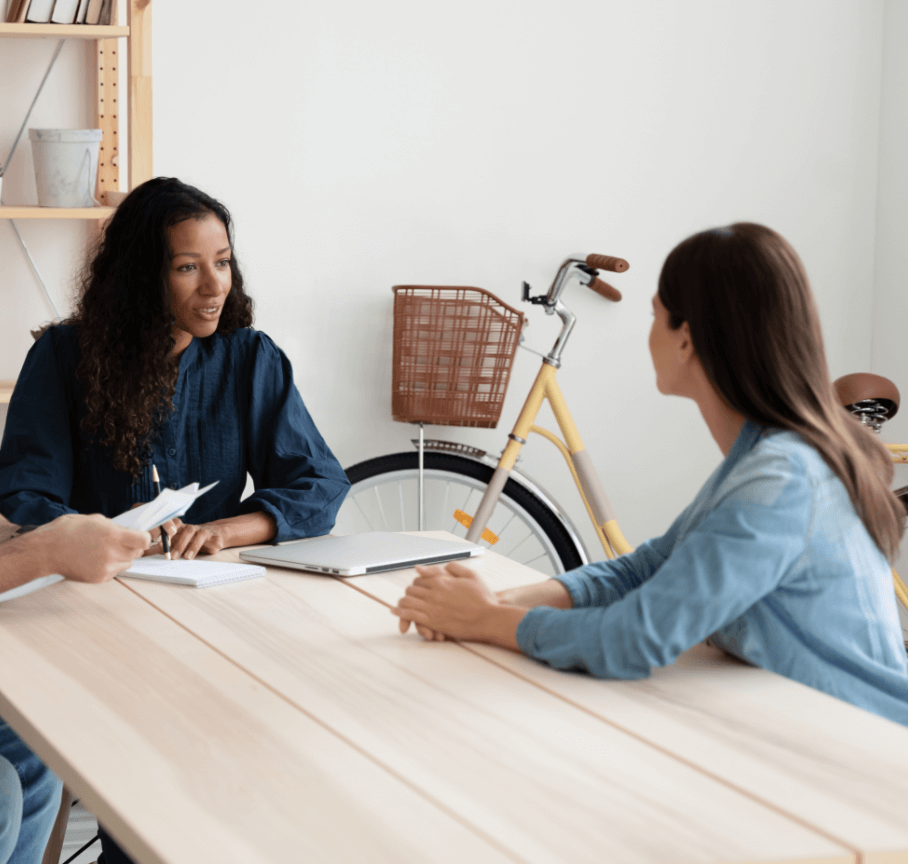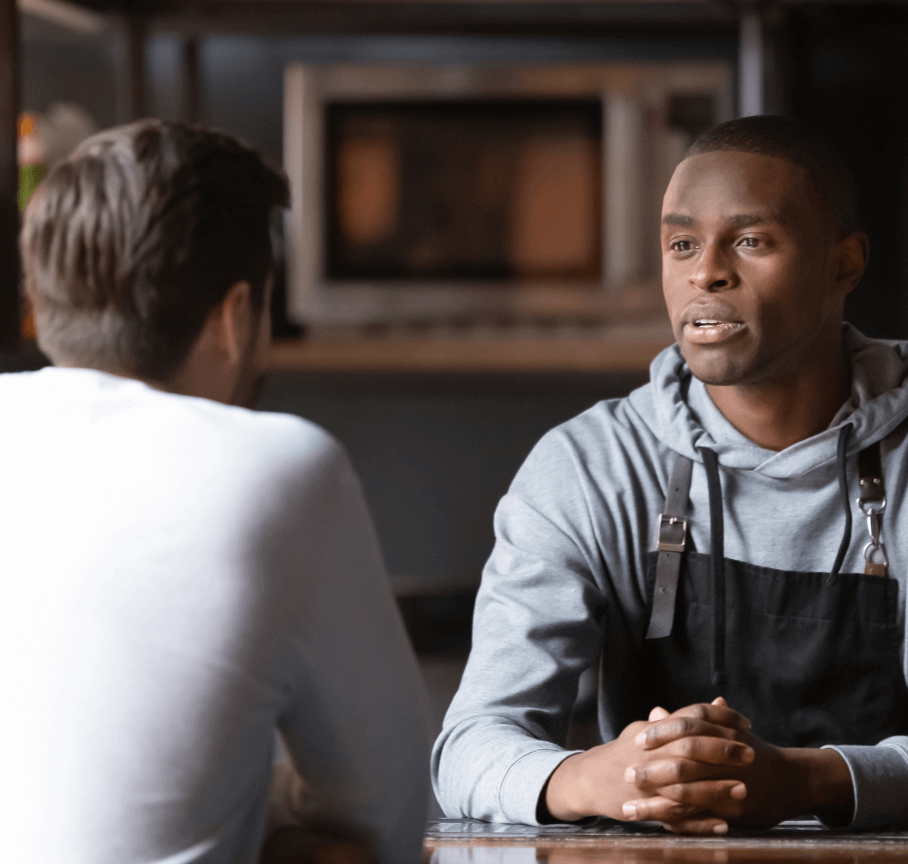 Template: Retail Sales
Dear Hiring Manager,
I was excited to see the posting regarding your need for a Retail Sales Associate. With my sales experience, customer service skills, and positive attitude, I believe that I am a perfect fit for your company. I am also quite familiar with your sales portfolio, having decorated my home with many of your products.
Throughout my five-year retail experience, I was promoted from a part-time position to full-time associate. I now assist the manager with inventory and purchasing, and the increase of responsibilities has boosted my drive to deliver a great shopping experience to customers. I have also learned more about credit transactions and cash management. As a team player and dedicated employee, I always go beyond what is expected of me, and search for new ways to continuously improve.
My motivation to learn, along with my background and skills, will make me a strong addition to your team. In addition to this letter, I have included my resume for your convenience. Thank you for your time, and I look forward to hearing from you.
Sincerely,
__________________________________
USA RESUME
Need help writing a cover letter? Our professional writers can assist you in putting together a cover letter that will get you noticed. Contact us to get the job you deserve.