Are you currently employed but need a change, or seeking employment for the first time? Have you written a resume lately? Even if you are familiar with creating resumes, may want to go with something that will help you stand out in a crowd. You might want to gear your resume toward something that is a bit more custom tailored than traditional formats. But how do you go about doing that? Today's job seekers are turning to a professional resume creator like those found at USA Resume for their custom tailored resumes and more.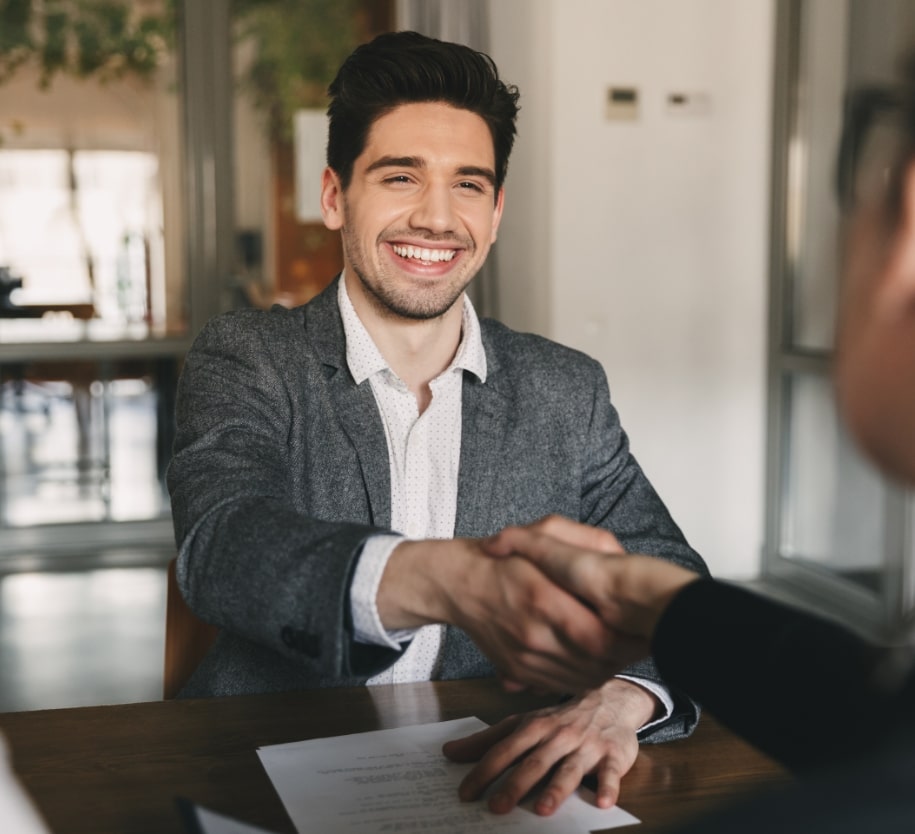 Resumes That Are Custom Tailored
Custom-tailored resumes are necessary for every job seeker, from entry-level to executive level applicants. To pass the ATS, these resumes should be key word optimized, impressively written, and encourage the person reading them to schedule an interview with the applicant.
Resumes, in general, have a handful of formats, but you need something that makes you stand out in the crowd, and also pass the ATS. That is why a custom-tailored resume is critical in today's competitive job market.
A custom-tailored resume will achieve the following:
Draws the shortest possible line between the stated job description and your experience.
Makes it obvious that you are qualified for the task and ready to work.
Recognizes the responsibilities and skills in the job description at hand.
When writing a resume, there are many things to keep in mind. Resumes geared toward specific jobs, careers, skills, positions, etc., have precise information pertaining to each, of course. But in general, there are a handful of tips that apply to basically every resume. They are as follows:
Don't go back more than 10 to 12 years in the descriptive Professional Narrative section.
If you're over 45, take off dates that apply to graduations and anything else that hints at how old you are.
If you feel that your home location may deter an employer from hiring you, do not put your house address at the top of the resume. Rather, simply put your name, phone number, and an email address. You can talk about the drive to work after they decide to interview you. Here are two reasons that your address might hurt you: 1) your employer may feel that your drive to and from work is too long; or 2) you may live in a neighborhood that is considered "questionable", and an employer may have preconceived notions regarding such.
Try, whenever possible, to keep your resume to one to two pages. The following are possible exceptions: 1) if you have extensive experience and feel that it would improve your chances for hire; and/or 2) if you are over 60 years of age.
It's a touchy subject sometimes, knowing just what kind of information to include on a resume. The less personal, the better. Take a "just the facts" approach and talk about job-related issues that are pertinent to the position in question.
With an extensive background in the creation of resumes that are industry-specific, our writers are knowledgeable and certified. Additionally, adding value to the services we offer, they are also Career Coaches. Here are some of the services we offer:
Professional Cover Letters
Custom Tailored Resumes
LinkedIn Profile Optimization
Review Existing Resumes for Areas of Needed Improvement
If you're looking for an introduction to a prospective employer that is custom tailored, you will be best served by a resume that focuses on your individual talents and provides you the best opportunity for hire. To impress your perspective employer with a custom tailored resume, turn to the professionals at USA Resume. Contact us today if you'd like to know more.