If you're looking for an executive position, you've obviously been out in the work world for a while. Executives aren't born overnight, after all. Unless you have some serious expertise and experience under your belt, the chances of landing an executive position are slim to none. Even if you have the right experience and education, experts are predicting that it can take up to a year to land the perfect executive, career shift coach, or corporate-based position in the larger cities.
If, however, you can increase your chances of getting your foot in the door and beating out your competition, you might be able to get an executive position in record time. For this reason, and so many more, today's job seekers are turning to a professional resume creator like those found at USA Resume.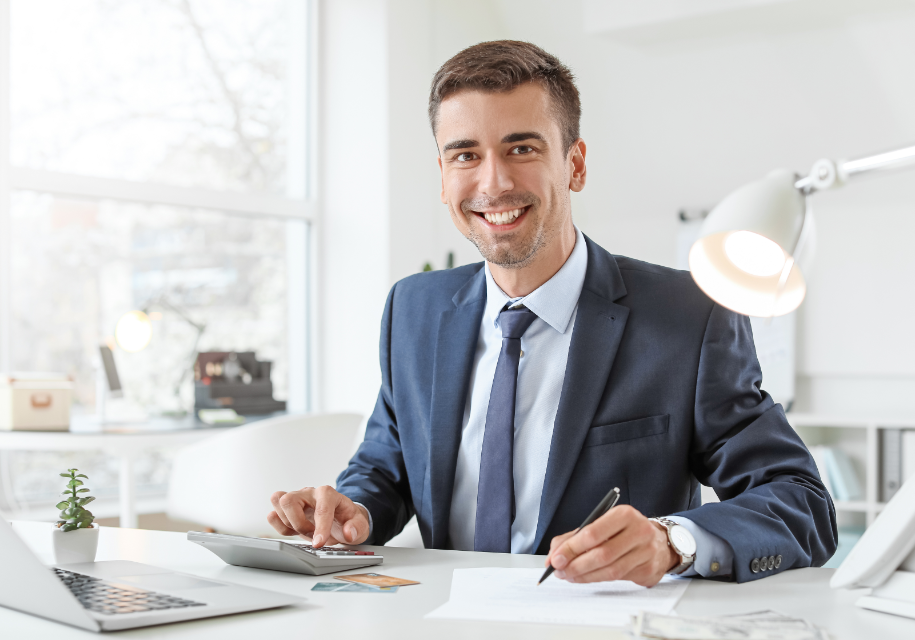 Resumes for an Executive Job
People searching for an executive position may be looking for roles designated by the following letters (titles): CCO, CBO, CMO, CIO, COO, CXO, CEO, or some other type of officer. These are frequently referred to as C-level or C-suite positions.
Here are some tips for writing a resume if you're looking for a job in engineering:
Use key action words. These add specificity, clarity and depth to your document. For experience bullet points, action verbs make superb openers.
Do your research and critical initial targeting before you put your resume together.
When writing a resume, there are many things to keep in mind. Resumes geared toward specific jobs, careers, skills, positions, etc., have precise information pertaining to each, of course. But in general, there are a handful of tips that apply to basically every resume. They are as follows:
Never go back more than 10 to 12 years in the descriptive narrative of career history.
If you're over 45, take off dates that apply to graduations and anything else that hints at how old you are.
If you feel that your home location may deter an employer from hiring you, do not put your house address at the top of the resume. Rather, simply put your name, phone number, and an email address. You can talk about the drive to work after they decide to interview you. Here are two reasons that your address might hurt you: 1) your employer may feel that your drive to and from work is too long; and 2) you may live in a neighborhood that is considered "questionable", and an employer may have preconceived notions regarding such.
Try, whenever possible, to keep your resume under two pages. The following would be possible exceptions: 1) if you have extensive experience and feel that it would improve your chances for hire; and 2) if you are over 60.
It's a touchy subject sometimes, knowing just what kind of information to include on a resume. The less personal, the better. Take a "just the facts" approach and talk about job-related issues that are pertinent to the position in question.