Today's job market is highly competitive, to say the least. Would a government affairs position be more beneficial than some other job? Government affairs jobs consist of managers, coordinators, analysts, and may other positions. As an example, a coordinator for government affairs would be responsible for assisting Policy Development, Government Relations Executive Vice Presidents, and other government affair members. Managers may be more focused on monitoring legislation and conducting research. They may also watch current affairs that could potentially have an impact on their particular organization. They can expect to work with citizens, advocacy groups, house members, senators, and more, toward legislative goals.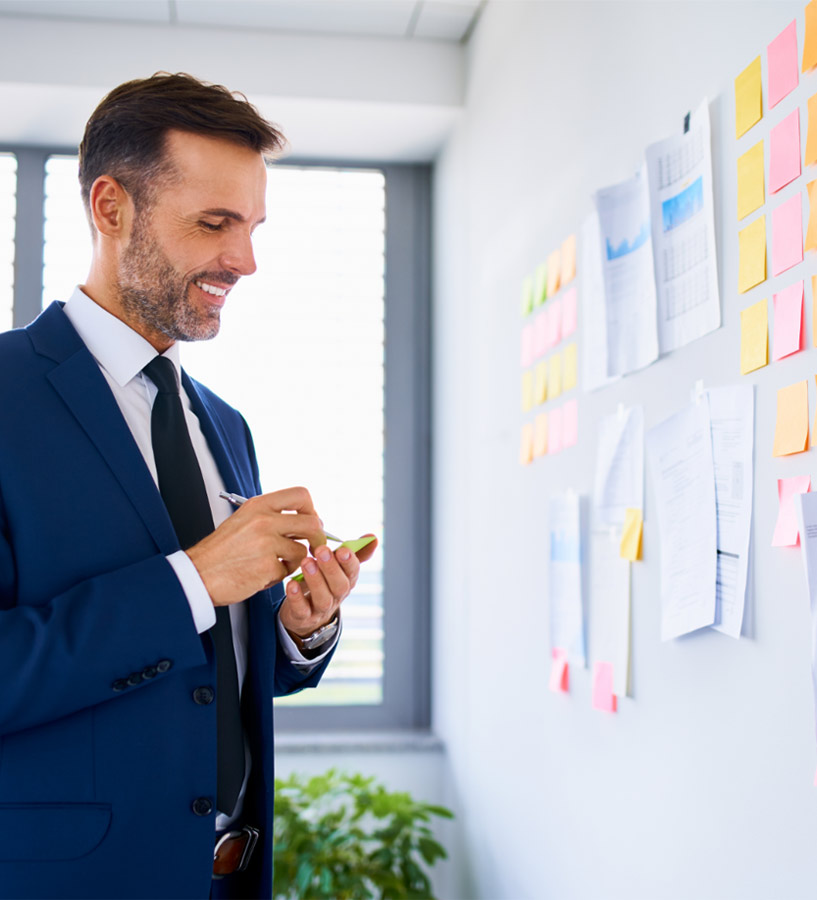 Resumes for a Job in Government Affairs
People looking for government affairs positions likely already know that, compared to jobs in the private sector, government jobs can include (on average) a larger salary and great benefits. At least for now. These positions look very good when you additionally throw in job security. Perks included in government jobs can equate to steady raises, a retirement plan, good health insurance, and more. No wonder people are looking for government jobs!
Here are some things that a resume should include if you're looking for a position in government affairs:
For each and every work experience: examples, level of experience, hours and dates in addition to other required data specifically mandated in federal resumes.
To highlight your accomplishments, use numbers (i.e., dollars, percentages, etc.).
Include roles in community organizations and any volunteer work.
Take your regular resume (if you have one) and customize it toward government thinking, and in the proper federal format.
Be sure you know if the job you are applying to is directly for the federal government and requires the proper federal format, or if it is for a state/county position or other government affairs role that does not mandate federal application compliance.
Address every qualification that is required, and use terms that are similar.
When writing a resume, there are many things to keep in mind. Resumes geared toward specific jobs, careers, skills, positions, etc., have precise information pertaining to each, of course. But in general, there are a handful of tips that apply to basically every resume. They are as follows:
Never go back more than 10 to 12 years in the descriptive narrative of career history.
If you're over 45, take off dates that apply to graduations and anything else that hints at how old you are.
If you feel that your home location may deter an employer from hiring you, do not put your house address at the top of the resume. Rather, simply put your name, phone number, and an email address. You can talk about the drive to work after they decide to interview you. Here are two reasons that your address might hurt you: 1) your employer may feel that your drive to and from work is too long; and 2) you may live in a neighborhood that is considered "questionable", and an employer may have preconceived notions regarding such.
Try, whenever possible, to keep your resume under two pages. The following would be possible exceptions: 1) if you have extensive experience and feel that it would improve your chances for hire; and 2) if you are over 60.
It's a touchy subject sometimes, knowing just what kind of information to include on a resume. The less personal, the better. Take a "just the facts" approach and talk about job-related issues that are pertinent to the position in question.