So many components go into crafting an impressive resume. From highlighting skills to knowing how to format the document, understanding the inner workings of a resume for marketing positions is a unique challenge. As with any job, it is important to know what hiring managers are looking for when vetting potential marketing candidates. The only way to truly create a competitive resume is to work with a professional resume writing service like USA Resume. Our team is made up of certified career coaches and writers, ready to help you land your next position as a marketing professional.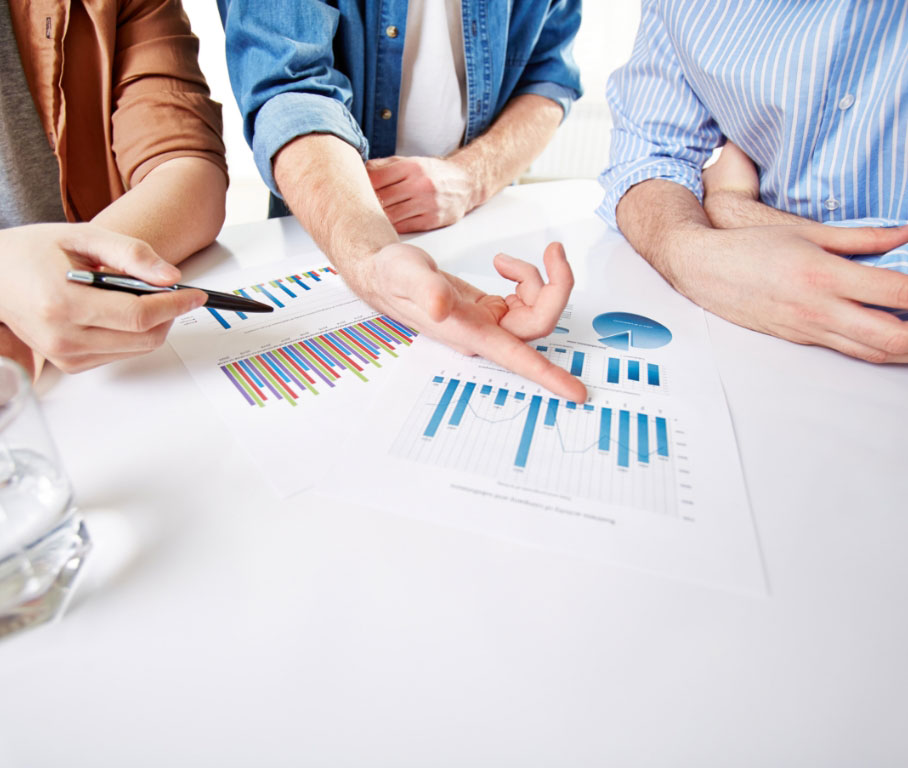 Resumes for Marketing Professionals
There are many directions one can go in the marketing field. From design to copy to overall content, marketing is multifaceted. That said, in order to be a successful marketing professional, one must:
Feel confident in the services/products your company produces
Fully understand your audience
Have a solid marketing communication strategy in place
Some general tips for writing high-quality resumes for marketing positions include:
Generate an engaging cover letter
Limit your resume to no more than two pages
Include a summary paragraph at the top of your resume
Keep your education section simple, highlighting your most impressive accolades
Include links to noteworthy achievements when possible (LinkedIn and other professionally relevant social medial profiles will suffice)
Be concise when noting your skillset
Choose a simple and streamlined format
Support your achievements with specific figures and statistics
When writing a resume, there are many things to keep in mind. Resumes geared toward specific jobs, careers, skills, positions, etc., have precise information pertaining to each, but there are some general tips that can be applied towards all. These include:
Never go back more than 10 to 12 years in the descriptive narrative of career history
If you're over 45, take off dates that apply to graduations and anything else that hints at how old you are.
If you feel that your home location may deter an employer from hiring you, do not put your house address at the top of the resume. Rather, simply put your name and an email address. You can talk about the drive to work after they decide to interview you. Here are two reasons that your address might hurt you: 1) your employer may feel that your drive to and from work is too long; or 2) you may live in a neighborhood that is considered "questionable", and an employer may have preconceived notions regarding such.
Try, whenever possible, to keep your resume to under two pages. The following would be possible exceptions: 1) if you have extensive experience and feel that it would improve your chances for hire; 2) if you are over 60 with numerous achievements, such as a long military career.
With an extensive background in the creation of industry-specific resumes, our writers are certified and highly educated. They are also certified Career Coaches, thereby adding immeasurable value through knowledge and expertise. Some of the services USA Resumes offers include:
Professional Cover Letters
Custom-Tailored Resumes
LinkedIn Profile Optimization
A Review of Existing Resumes for Areas of Needed Improvement
The best thing to do when you need an impressively written resume for a marketing position is to reach out to USA Resume. We'll help put you in the best position for hiring opportunities so you can secure the marketing job you deserve. Contact us today if you'd like to learn more.