If you have spent any time in the healthcare industry, you may have run across a pharmaceutical sales rep or two. You've probably seen them meeting with doctors in physicians' offices, hospitals, etc., but there is more to being in pharmaceutical sales than popping in and out of hospitals and offices to talk with physicians. Pharmaceutical sales representatives regularly network with numerous healthcare providers as well as physicians. They also represent company products at industry events, and attend conferences and more. Their ultimate goal is to increase not only the volume of sales, but to also increase knowledge of the product(s) they represent.
If you're exploring a position as a pharmaceutical sales rep, it's best to turn to the professionals at USA Resume. Our team can help build you an impressive resume to get you noticed by hiring managers at targeted companies.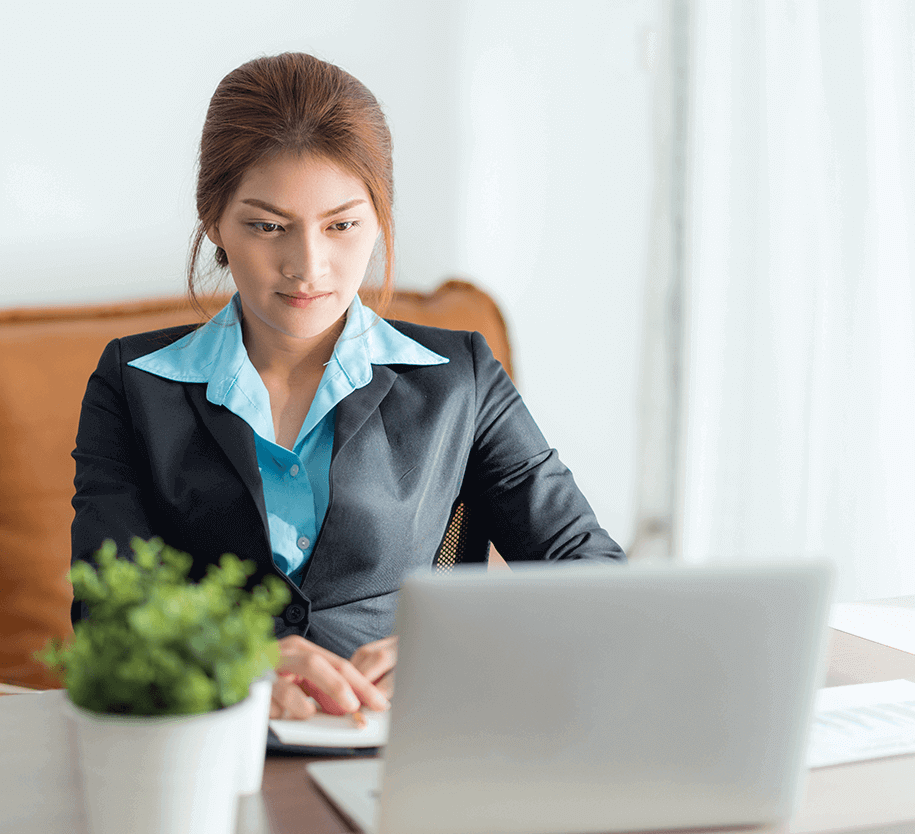 What to Know About Resumes for Pharmaceutical Sales Reps
While many may think that the role of a pharmaceutical rep is to promote specific products, the fact of the matter is that there is much more involved in the position. Requiring extensive training and experience, most pharmaceutical sales reps need four-year degrees or complementary classes through an accredited program. Whether through a college or general program, proper education is essential for this position. Although a specific major is not necessarily required, pharmaceutical sales reps (PSRs) often study chemistry, biology and life sciences so they have a solid understanding of the products they are promoting.
As with any interview, hiring managers will have a series of questions for you, but a strong candidate for a pharmaceutical sales rep will also have a set of questions to ask the interviewer. Some general questions that you may want to ask include:
What types of tools and technology do you use?
How is the turnover here?
Are there opportunities for promotion?
Why is this position currently open?
How do the evaluations work here?
How is salary determined?
Where would I begin working and where would I move from there?
What level of control will I have?
What can I do to make a difference in your company?
Here at USA Resume, we have a team of writers and career coaches with ample experience writing resumes and cover letters. We are more than happy to work with you to produce professional materials that will get you the interview you deserve. Some of our services include:
Professional Cover Letters
Custom-Tailored Resumes
LinkedIn Profile Optimization
A Review of Existing Resumes to Determine Areas Needing Improvement