Serving clients as a psychologist is a challenging and demanding role. With a willingness to work across a variety of society's sectors, psychologists can be spread quite thin. Some work in health, business and sports sectors, while other work in schools and educational institutions. Whatever their specialty, psychologists must have a solid understanding of human behavior as it relates to the mind. This is to help individuals work through things like trauma, phobias, anxieties, and stressors. To help you showcase your best assets, knowledge, capabilities, and other crowning achievements, you'll need an impressive resume written by experts. USA Resume has a staff of professional writers and career coaches on board, ready to bring your best qualities, capabilities, skills, and expertise to light. Our team of pros will help put together a standout resume that will assist you in landing the psychologist position of your dreams.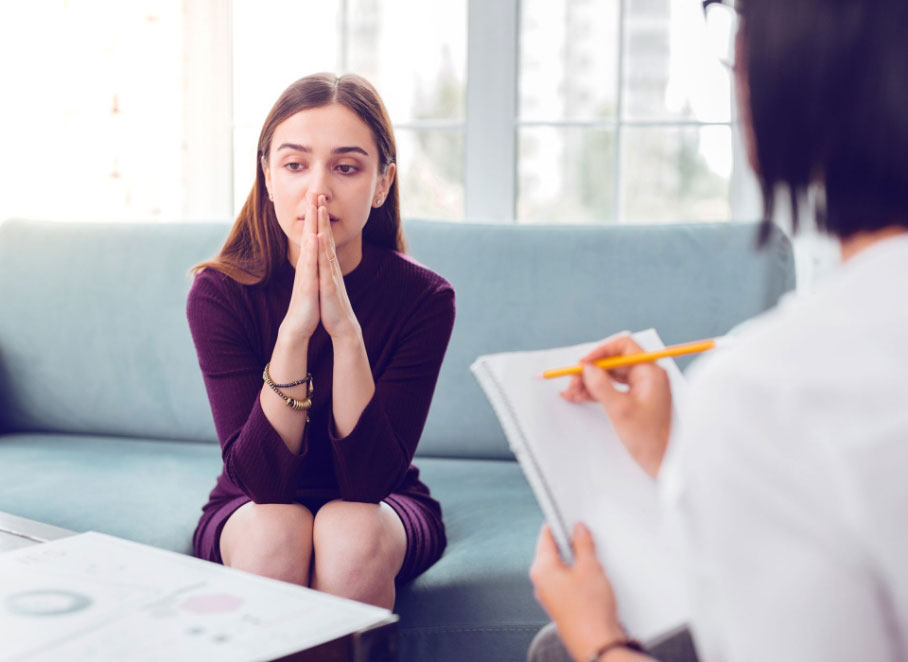 Resumes for Psychologists
Resumes for psychologists may closely resemble resumes for many other jobs, but one of the key things to remember when putting together a resume for psychologist positions is to highlight certain skills, training, and certifications. Another key element to consider is how you reference experience. Building a resume for a psychologist should include:
Training and education
Skills
Certifications and licensure
Affiliations, accomplishments, and awards
Volunteer work
Keep in mind that using keywords is crucial in both your resume and cover letter if you want to grab the attention of a hiring manager.
When writing a resume, there are many things to keep in mind. Resumes geared toward specific jobs, careers, skills, positions, etc., have precise information pertaining to each, but there are some general tips that can be applied towards all. These include:
Never go back more than 10 to 12 years in the descriptive narrative of career history.
If you're over 45, take off dates that apply to graduations and anything else that hints at how old you are.
If you feel that your home location may deter an employer from hiring you, do not put your house address at the top of the resume. Rather, simply put your name and an email address. You can talk about the drive to work after they decide to interview you. Here are two reasons that your address might hurt you: 1) your employer may feel that your drive to and from work is too long; 2) you may live in a neighborhood that is considered "questionable", and an employer may have preconceived notions regarding such.
Try, whenever possible, to keep your resume within two pages. The following would be possible exceptions: 1) if you have extensive experience and feel that it would improve your chances for hire; 2) if you are over 60.
With an extensive background developing industry-specific resumes that are catered to our clients' individual professions, the writers at USA Resume are well educated, detail-oriented, and professional. They are also certified career coaches, thereby adding immeasurable value through knowledge and expertise. Some of the services USA Resume offers include:
Professional Cover Letters
Custom-Tailored Resumes
LinkedIn Profile Optimization
A Review of Existing Resumes for Areas of Needed Improvement
The smartest thing to do when you need an impressively written psychologist resume is to turn to the pros at to USA Resume. Contact us today if you'd like to learn more.