A resume summary is also referred to as a summary statement or professional summary. The summary statement includes a 7 to 8 line paragraph at the top of a resume intended to highlight the applicant's key skills, work experience, and personal abilities.
The summary statement on a resume can help potential employers quickly evaluate whether or not a candidate has the skills, experience, and expertise they are looking for. Summary statements on resumes can be especially helpful for individuals with an extensive amount of job experience. Candidates can highlight the most important aspects of what they have to offer in the summary in line with ATS targeting from job announcements.
When a resume summary catches a hiring manager's attention, that person will generally take the time to read the entire resume.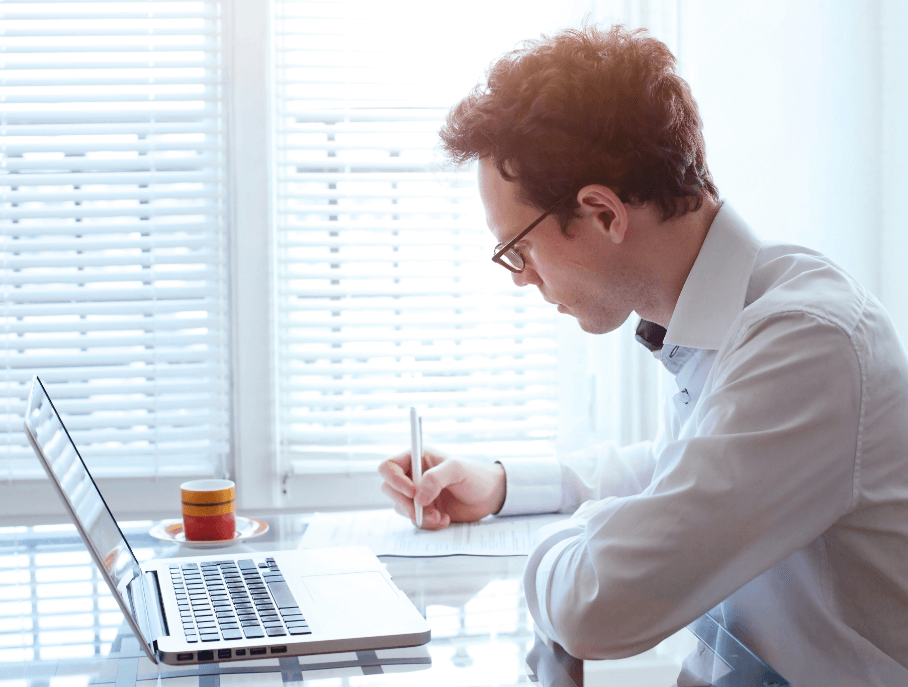 Resume Summary Benefits
Consider the job for which you are applying, the industry as a whole, and the specific company in particular when crafting a summary.
Summary statements on resumes help candidates get noticed faster, minimizing the risk of a recruiter overlooking impressive elements.
This statement can help highlight key skills and experience, and make your resume seem less complex.
Keywords opening summary statements help resumes get past computer scanners and robots. With thousands of potential resumes vying for a single job, many companies use a computer program (ATS) to screen them first. Using proper keywords can help candidates get past the first stage.
Action verbs in a resume's summary statement can add energy and personality.
Resume Objective vs. Summary Statement
It's important to understand the difference between a resume objective and a summary statement for a resume. A resume objective states your career goals, and is very seldom used in current resume writing practices, while the summary statement of a resume highlights the important skills that you possess.
Below are several examples of how to open summary statements before going into direct keyword targeting. These resume summary statements may give you an idea of what to write for your own resume.
"Hard-working property manager with twelve years of rental experience and staff supervision. Present certified property manager credentials as well as maintenance abilities."
"Helpful and organized medical office manager with three years of experience. Skilled at effectively maintaining office workflow, billing policies, and client schedules."
"Artistic, self-motivated, computer graphic artist with eight years of experience using Adobe Illustrator, Adobe Suite software, and Photoshop for restaurant industry leaders."
"Energetic nonprofit outreach manager with six years of experience in creating and implementing vital programs for rural, underserved communities."
"Organized and efficient university graduate with a BA in Secondary Education. Possess leadership skills and critical experience in online learning technology."
USA Resume
If you still have questions on what to write for your resume summary statement, please reach out to us at USA Resume. Our certified and professional writers can help you put together an outstanding resume that can help you land your dream job.