Are you looking for a new job? Do you need a job with a good salary, responsibility, flexibility, benefits, and more? If that sounds enticing to you, the first step is to make sure that you have a resume that will knock hiring managers out of the water. While a resume may not directly land you a job, it may lead to an opportunity that could turn into a job offer. Here are a few tips and tricks to get your resume to the top of the interview list.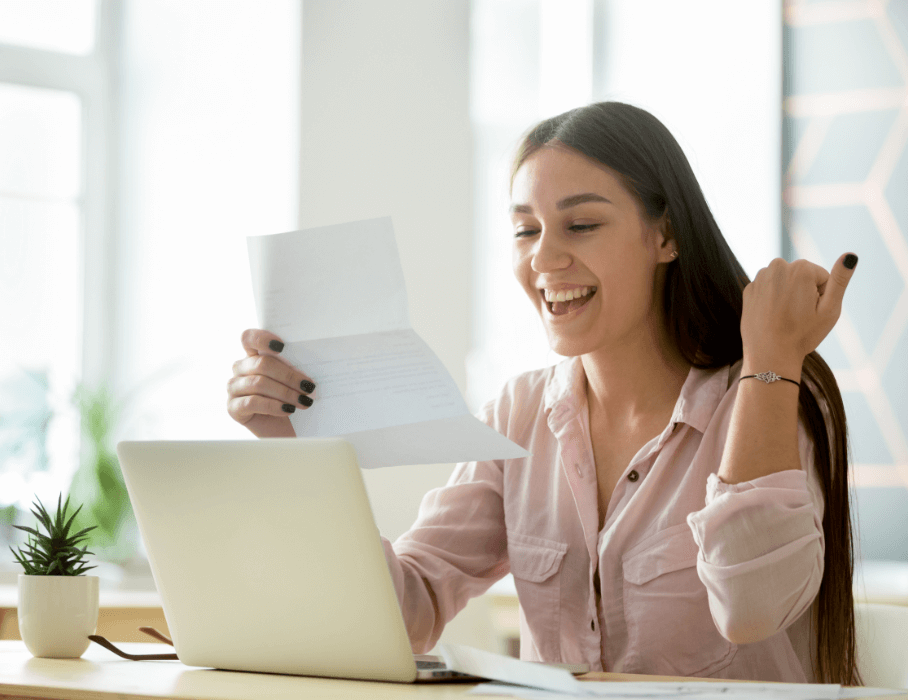 Use Keywords for Resumes
These days, even small companies use digital databases to scan resumes and choose applicants. Hiring managers run search queries for specific words, and if your resume doesn't contain those keywords, you'll likely be out before you even have a chance! Keywords are often specific nouns used by employers or hiring managers to explain the job they are looking to fill, and the skills required. Review the job description and use the exact terminology the employer uses. For example, if the posting says: "Sales Manager", do not use "Sales and Marketing Director." If the job posting says "A/R and A/P experience" do not say "Accounting."
Be Effective and Efficient with the Words in Your Resume
A typical hiring manager will usually take about 10 seconds to review a resume before deciding whether or not to move on to the next candidate. Descriptive words will capture their attention, so it is best to be creative, unique, and effective with your language. For example: Instead of "managed staff", say "hired, trained, and advised sales teams".
Prioritize the Most Important Information
It should come as no surprise that the most important information on a person's resume should be featured at the top. Whether it is through the order of your resume or within each individual section, the most important points should always go first. Instead of stuffing your resume with text, take extra consideration to ensure that the information you use is concise. You can always go into more detail during the interview.
Consider Typos and Font Size in Resumes
Proofread your resume several times, and have someone else review it before you deem it to be the final version. One typo can make all the difference in your chances of securing that dream job. In addition, make sure to use at least a 10 or 11 size font that is easy to read. Font types like Arial or Calibri are professional options.
Customizing Resumes for Employers
A common error people make is using the same resume for every job application. While you may be able to recycle some resumes, certain jobs require that you customize your resume. Employers should not only receive unique cover letters, but also resumes that are tailored to their organization and the advertised position.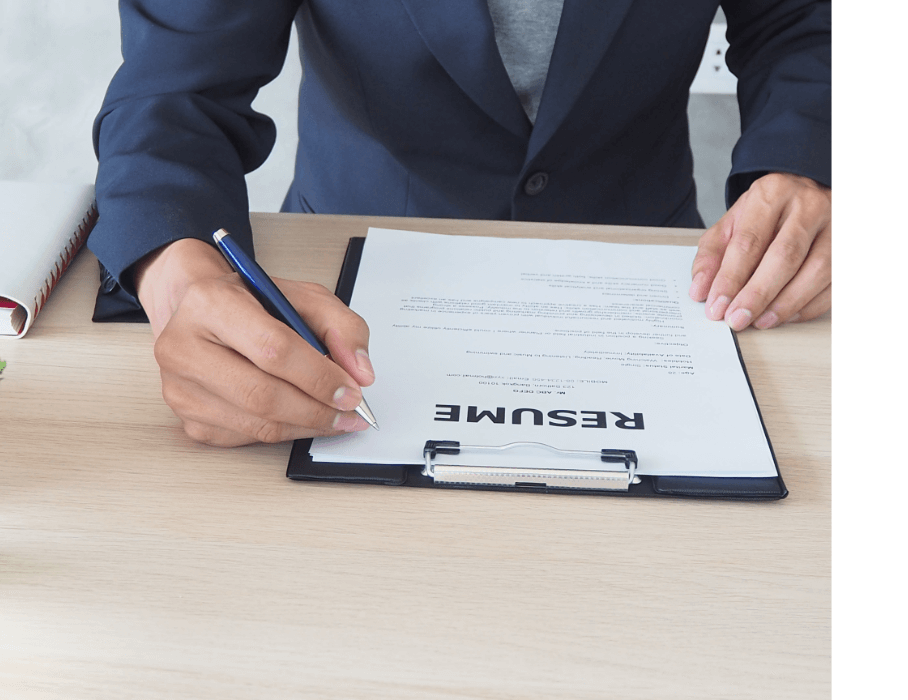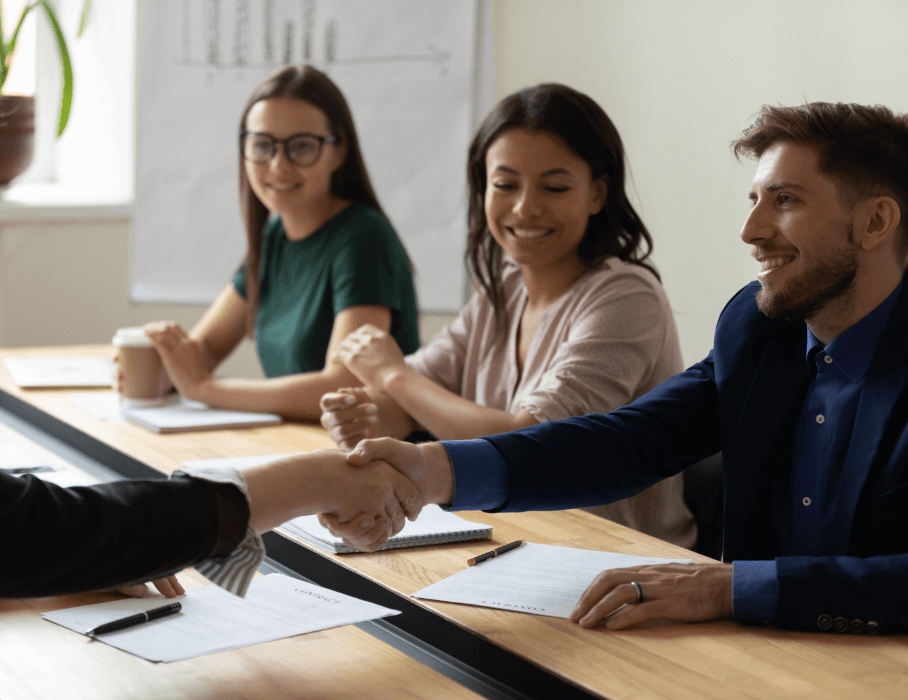 A Resume Should Explain Your Skills
Listing your skillset may not be enough to convince hiring managers why you would be of value to a company. Explain why your skills matter in this situation and for this position. For example, saying you can "speak fluent Spanish" is fine, but saying "With my fluency in Spanish, sales to a new segment of customers increased by 78%.", will get more attention.
Sell Yourself
"Responsibilities include…" is boring! Don't just list your achievements; describe them in detail. Numbers and metrics are valuable, so instead of saying "Increased annual revenue", specifically show that you increased sales by a certain percentage or dollar amount.
USA Resume
If you are having difficulty writing a resume, or if your resume is not getting the attention you know it deserves, contact the professionals USA Resume. Our high-quality resume-writing services can help send you to the top of the list.