While there are no guarantees in any job market, now is a more uncertain time than ever. Understanding the ins and outs of writing a killer resume for librarians, or crafting a cover letter that stands out from the crowd, is challenging enough. Add to that deciphering how to highlight your most marketable skills, and the task becomes increasingly more difficult. Instead of attempting to do it yourself, leave the librarian resume writing duties to the professionals at USA Resume. From producing top-of-the-line resumes for librarians to delivering high-quality librarian cover letters that put you at the top of the pack, USA Resume does it all.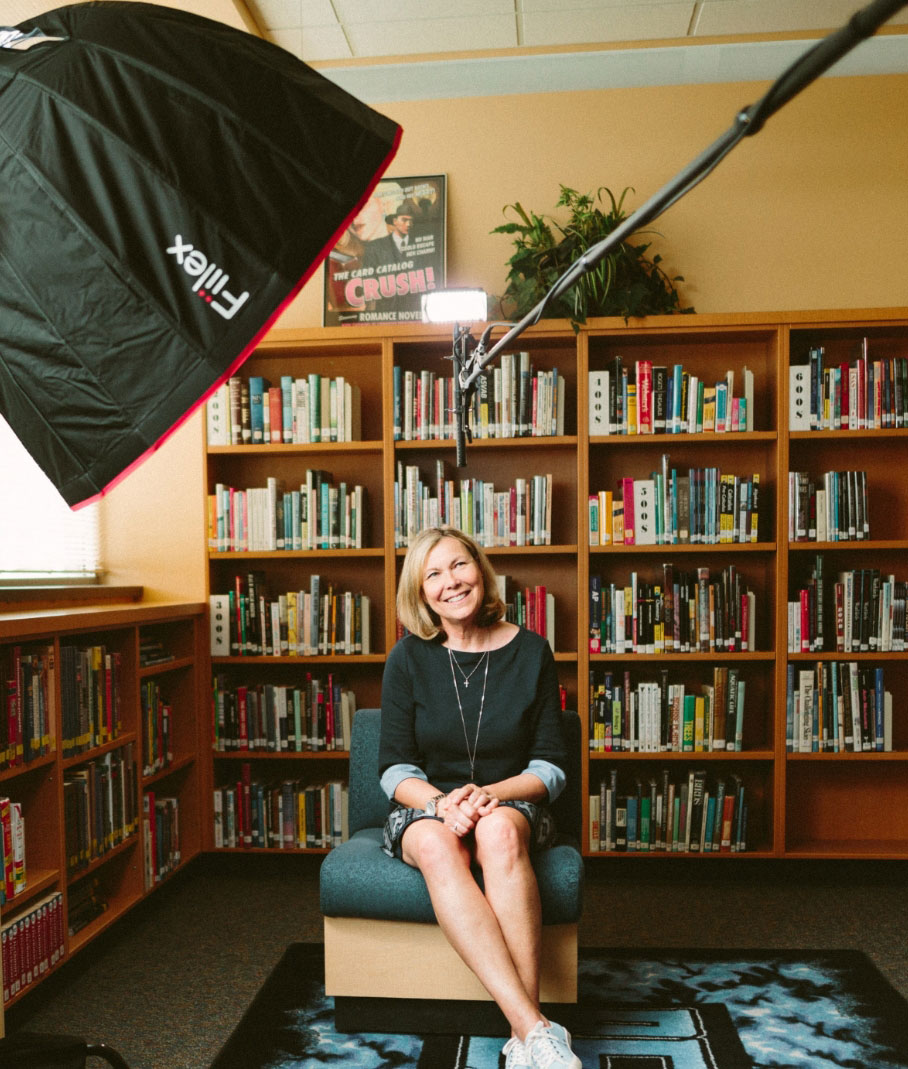 What to Know About Resumes for Librarians
Individuals looking to pursue jobs as librarians in public, academic or specialty libraries typically need a master's degree in library science (MLS). The majority of library institutions prefer that librarians are certified from an American Library Association (ALA) accredited program, of which a list can be found here. Alternatively, there are a host of careers that can easily transition into the title of Librarian. Some of these include:
Archivist
Communications Specialist/Writer
Document/Data Control Analyst
Information Technology Specialist
Product and Marketing Specialist
Workflow Analyst/Programmer
In addition to specific educational and professional expertise, there are several key buzzwords and phrases that aspiring librarians should consider including on their resumes:
Research Specialist
Enjoys teaching
Enthusiasm for learning
Experience in reference services, cataloging, and library management
Significant knowledge of interlibrary loans and acquisitions
Supervise and assist junior level library managers
Acute attention to detail
Excellent time management
Excellent time management
Software Skills include jQuery, WebCast, Adobe Photoshop, and OPALS
What interests you about this position?
Tell us more about your prior experience as a librarian.
Where do you see yourself in 5 years?
Detail your top 3 strengths as a Librarian.
Detail your top 3 weaknesses as a Librarian.
Why are you leaving your current position?
What lessons do you plan to take with you from your current role into the next one?
Can you describe a time when you had to come up with a creative solution for a unique situation?
How do you handle frustrating situations at work?
We have a team of career coaches with ample experience writing resumes and cover letters. We are more than happy to work with you to produce professional materials that will get you the interview you deserve. Some of our services include:
Professional Cover Letters
Custom-Tailored Resumes
LinkedIn Profile Optimization
A Review of Existing Resumes to Determine Areas Needing Improvement
The best course of action when you need an impressive resume for Librarian positions is to work with the professionals at USA Resume. Our skills, expertise, attention to detail and dedication will give you the best shot at securing an interview for your dream job. To learn more about our services or speak with one of our team members, feel free to contact us today.