Currently, we are undergoing a challenging time within the job market. Despite many people having top-notch education and plenty of skills and experience under their belts, employers remain extremely selective when it comes to hiring for logistics and supply chain management positions. It is now more important than ever to have a well-written, professional resume and cover letter if you want to get hired for a logistics or supply chain job. With professionalism, expertise, and years of experience to support us, the career coaches at USA Resume have just what you need to land a dream interview.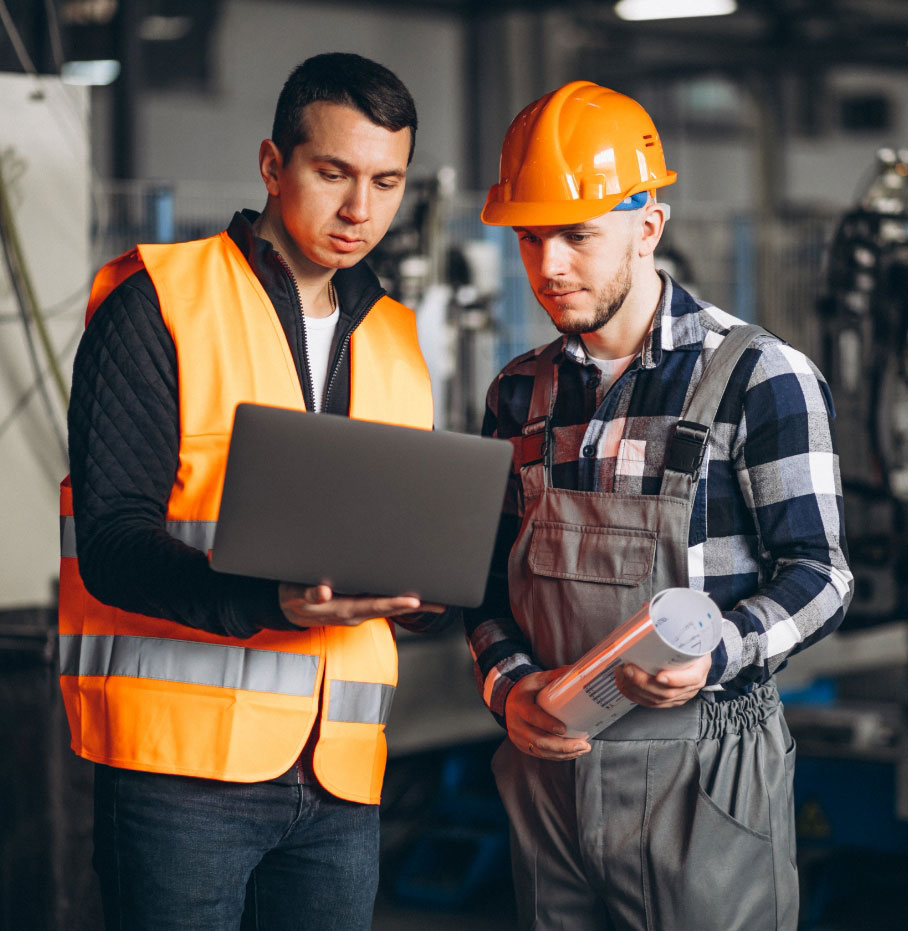 Resumes for Logistics and Supply Chain Roles
Job applicants who want to pursue a career in logistics or supply chain typically need at least some type of experience in the field. We know the struggle: You need to have experience to get experience. While that is a challenge many people face, the fact of the matter is that there are many skills that lend themselves to securing highly successful roles in logistics and the supply chain. This is great news, as it opens candidates up to many different job opportunities within the industry.
If you're looking for a role with logistics or supply chain, some keywords and skills to include on your resume are:
Sourcing
Strategic planning
Cost reduction
Operations development
Operational issues consultation
Team leadership
Production management
Process redesign
Research and development
Pick/Pack training and supervision
Consumer product consultation
Supply chain operations
Developing a resume involves thinking outside the box. While each industry has its specificities, there are some general hints and tips that can be helpful across the board. For a professional resume, USA Resume suggests that you:
Never go back more than 10 to 12 years in the descriptive narrative of career history
Use industry professionals' resumes as points of reference when deciding what portions of your experience to emphasize
Always use a font that looks professional to match the role that you are applying for
Use active verbs like "accomplished" and "completed" when discussing achievements
Always highlight your previous accomplishments ­­
Be sparing with subheadings, only including those that are essential and impressive
Consider the need for a new resume based on the job for which you are applying; recycling an old resume, while efficient, is not always the best course of action
USA Resume has a team of trained career coaches with years of experience creating professional resumes and cover letters. We develop industry-specific content catered to our clients' exact needs. By showcasing your skills, accomplishments, areas of expertise and experience, USA Resume will put you on the right track towards securing the interview that's just right for you. Some our services include:
Professional Cover Letters
Custom-Tailored Resumes
LinkedIn Profile Optimization
A Review of Existing Resumes for Areas of Needed Improvement
The best course of action when you need an impressive resume for logistics or supply chain positions is to contact the professionals at USA Resume. We'll put you in the right position to get hired by the right company. Contact us today if you'd like to learn more.