A winning resume includes plenty of information about a job candidate to potentially help land an interview. Some of this information includes skills and experience. The two, however, are not the same. Skills are not the same as job experience, and should therefore be explained differently on a resume.
Skills are learned abilities to do things with competence. Skills can also include the ability to use knowledge practically and effectively. Skills can set certain candidates apart from other job applicants. Hiring managers typically seek candidates that not only have job experience, but also the necessary skills to succeed. This ensures less time and money spent on training and rehiring if the new hire does not work out. Having the right skills for a job usually ensures that a new employee will learn the job faster and stay longer, reducing turnover in the long run.
Most hiring managers briefly scan resumes to see if they have what they are looking for. It is therefore your responsibility to know the required skills and ensure that they are highlighted in your resume.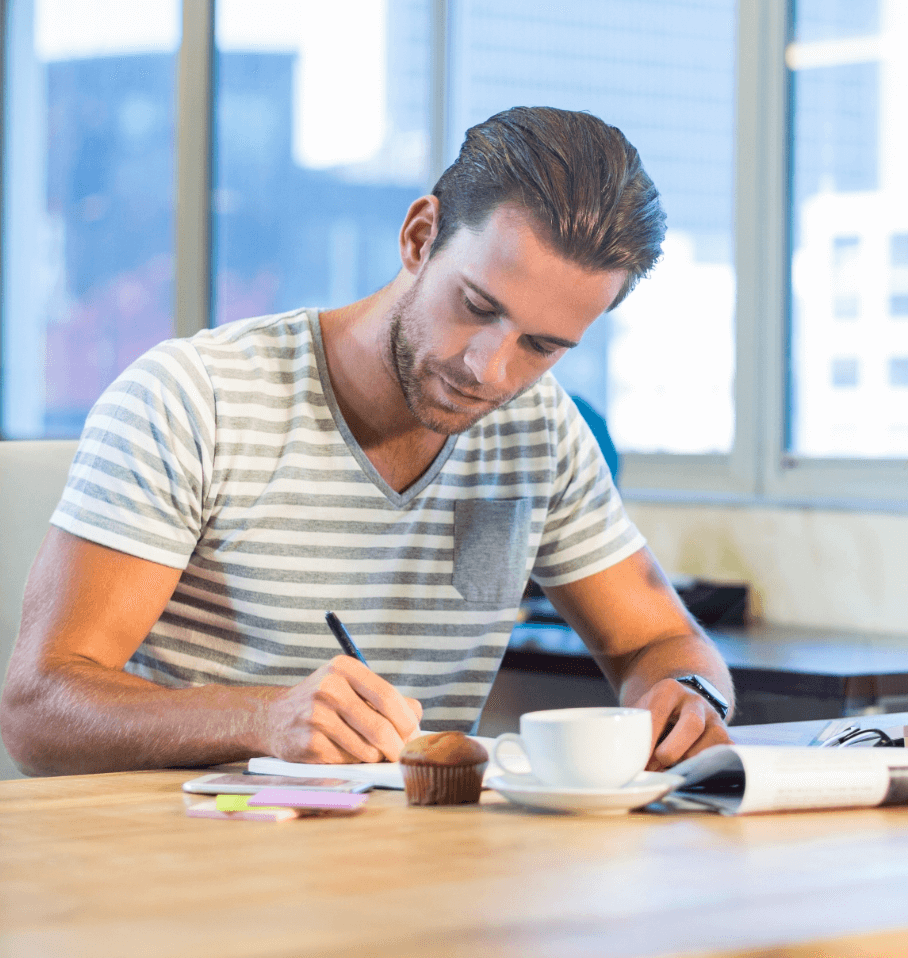 Four Kinds of Professional Skills in Resumes
Resume skills can be divided into four categories:
Soft skills
Hard skills
Job-related skills
Transferable skills
It's important to understand the difference between each skill category:
Soft Skills vs. Hard Skills
Soft skills are often personality traits or emotional abilities that develop over time. Soft skills can be hard to measure, because they are not cut and dry. While soft skills are not so easily taught in a school setting, they can be honed and learned over time. Examples of soft skills include a positive attitude, an outgoing personality, hardworking, punctual, honest, energetic, and being a good leader.
Hard skills, conversely, are teachable and specific. These skills get stronger through use, and are learned with schooling and hands-on training. Some examples of hard skills include professional skills in accounting, carpentry, mechanics, sales, statistics, computer programming, and more.
Believe it or not, many hiring managers are as equally interested in soft skills as they are in hard skills. While someone can be taught the responsibilities of a job, it is often more challenging to teach things like compassion, empathy, and patience. Both soft skills and hard skills are equally important when making a hiring decision.
Job-related vs. Transferable Skills
Job-related skills are generally connected to hard skills and to a certain kind of job. Some examples of job-related skills include Microsoft Excel, Java programming, CPR training, SEO writing, creating P&L statements, project management, cash register and foodservice systems, and MS Windows Operating System iOS.
Transferable skills can be carried over from one job to the next. These skills can be either hard or soft, and can be used in any type of job or industry. Examples include attention to detail, phone etiquette, planning abilities, staff management, ability to multi-task, time management, and basic computer skills.
When scanning resumes, hiring managers look at each section from top to bottom. It is therefore important to make sure that potential employers notice your skills immediately. Highlight them by making a clear list instead of burying them in sentences or paragraphs.
Additional Suggestions:
Make sure that your skillset is up-to-date and true. If you list a skill, managers will expect you to be able to do it.
If you are concerned that your level of proficiency will be over or underestimated, consider writing 'beginner', 'proficient', or 'fluent' to manage expectations.
Identify the required skills for the job for which you are applying and tailor your resume to match the skills you possess.
Use the same verbiage as the job posting. "Positive team relationships" is not the same as "Gets along well with others." By using this technique, you can ensure that the skills you list are exactly what the company is looking for.
Omit irrelevant skills. For example, unless you are applying for a lifeguard position, there's no need to list that you are a good swimmer.
USA Resume
If you need help determining which skills to list on your resume, contact USA Resume today. We have knowledgeable and certified writers to assist you with industry-specific applications.