Has it been a while since you've had to put together a resume? Maybe you're putting a resume together for the first time. The key ingredients to a resume can be found below, but, where engineering jobs are concerned, first you'll need to make sure that you're applying early and have a good degree to back you up. You may want to consider a career advisor.
Even if you follow the above advice, and even if there are lots of jobs out there, you still have to beat everybody else to the punch. For this reason, and so many more, today's engineering job seekers are turning to a professional resume creator like those found at USA Resume.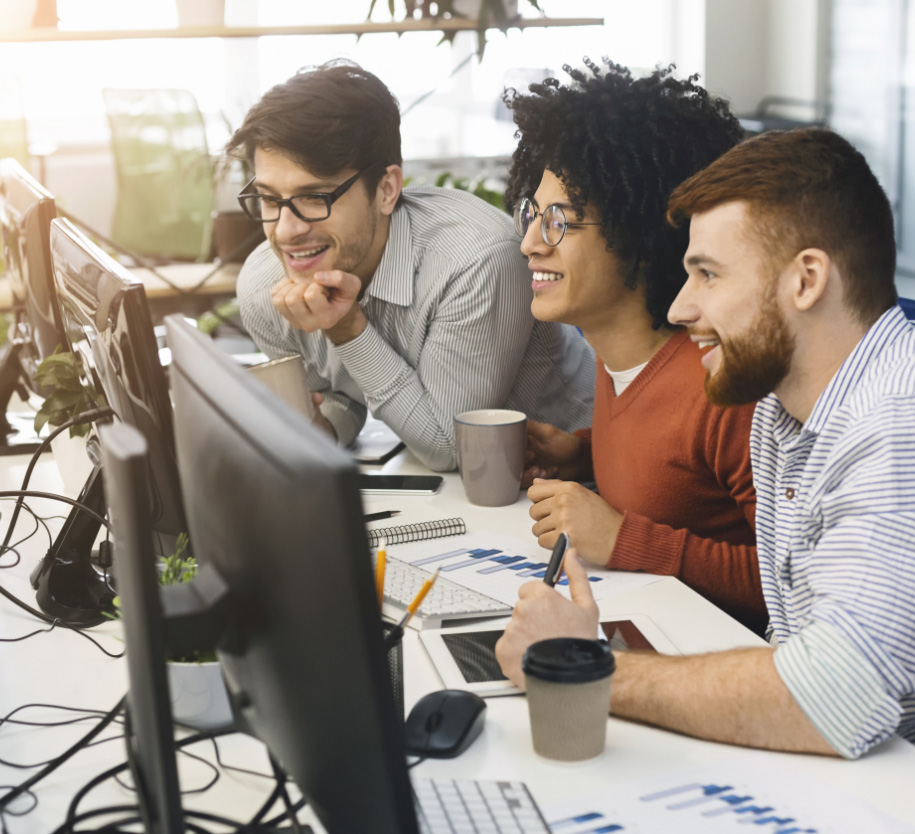 Resumes for an
Engineering Job
People looking for jobs in engineering will want to look at large companies, small companies, and everything in between if they really need a job. Whatever company you choose, a stellar resume can make the difference between getting your foot in the door and being left out in the cold.
Here are some tips for writing a resume if you're looking for a job in
engineering:
Use key action words derived from the job posting in your resume and cover letter.
Highlight your soft skills in these areas: problem-solving, creativity, collaboration, teamwork, communication, time management, prioritization, analytical thinking, leadership, listening skills, and the ability to work under pressure.
Highlight your hard skills in these areas: knowledge of applicable laws, knowledge of manufacturing processes, computer skills, workflow development, prototyping, troubleshooting, project management, mechanical skills, and math.
When writing a resume, there are many things to keep in mind. Resumes geared toward specific jobs, careers, skills, positions, etc., have precise information pertaining to each, of course, but in general, there are a handful of tips that apply to basically every resume. They are as follows:
Never go back more than 10 to 12 years in the descriptive narrative of career history.
If you're over 45, take off dates that apply to graduations and anything else that hints at how old you are.
If you feel that your home location may deter an employer from hiring you, do not put your house address at the top of the resume. Rather, simply put your name, phone number, and an email address. You can talk about the drive to work after they decide to interview you. Here are two reasons that your address might hurt you: 1) your employer may feel that your drive to and from work is too long; and 2) you may live in a neighborhood that is considered "questionable", and an employer may have preconceived notions regarding such.
Try, whenever possible, to keep your resume under two pages. The following would be possible exceptions: 1) if you have extensive experience and feel that it would improve your chances for hire; and 2) if you are over 60.
It's a touchy subject sometimes, knowing just what kind of information to include on a resume. The less personal, the better. Take a "just the facts" approach and talk about job-related issues that are pertinent to the position in question.