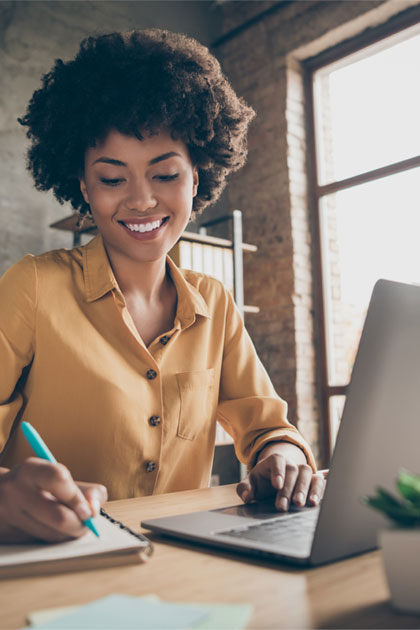 01
Select A Package
On the pricing page, you will be able to choose from a variety of packages and services we offer.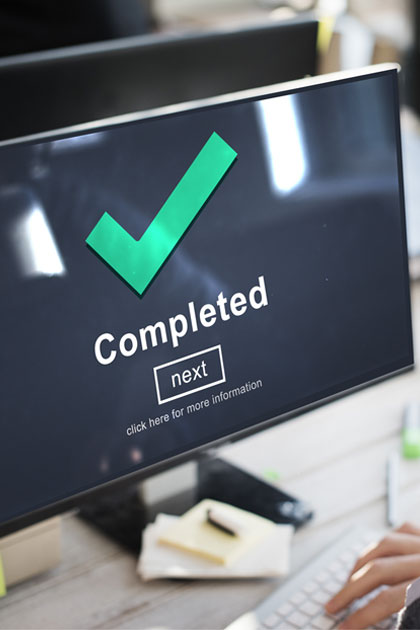 02
Complete Contact Form
This step will allow you to provide us with necessary information that will be given to your writer. Please make sure the information you have supplied is correct.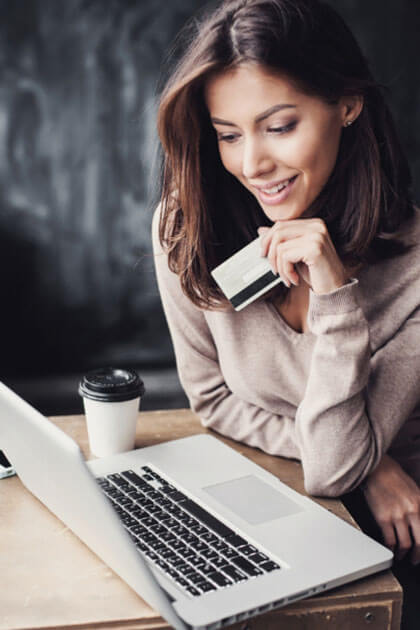 03
Select Payment Option
Once payment is made, your order will be received and you will be contacted via email within 2 hours or less confirming your purchase.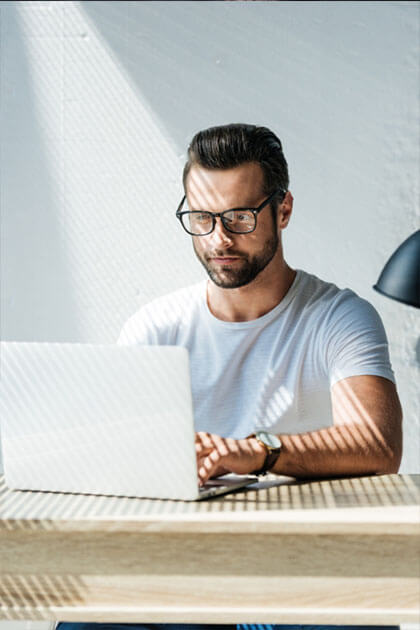 04
Assigned to Writer
You will then be assigned to a Resume Writer who will contact you via email within 24 hours to set up your Interview Appointment. During your Interview Appointment, your Resume Writer will spend time extracting all the necessary information to create a powerful resume!
Need More Details?
Contact Us
We'd love to hear from you