Writing a resume for programmers and web developers can be a tricky endeavor. While the two roles are both heavily involved in the tech world and overlap in some areas, these positions have many distinct differences. From programming to coding, it's important to not only have the basic skills, but also go above and beyond to show just how impressive you really are. For an expertly crafted resume that will put your information at the top of the pile, turn to the experts at USA Resume. We are here to give you the support you need to help your career as a programmer or web developer really take off.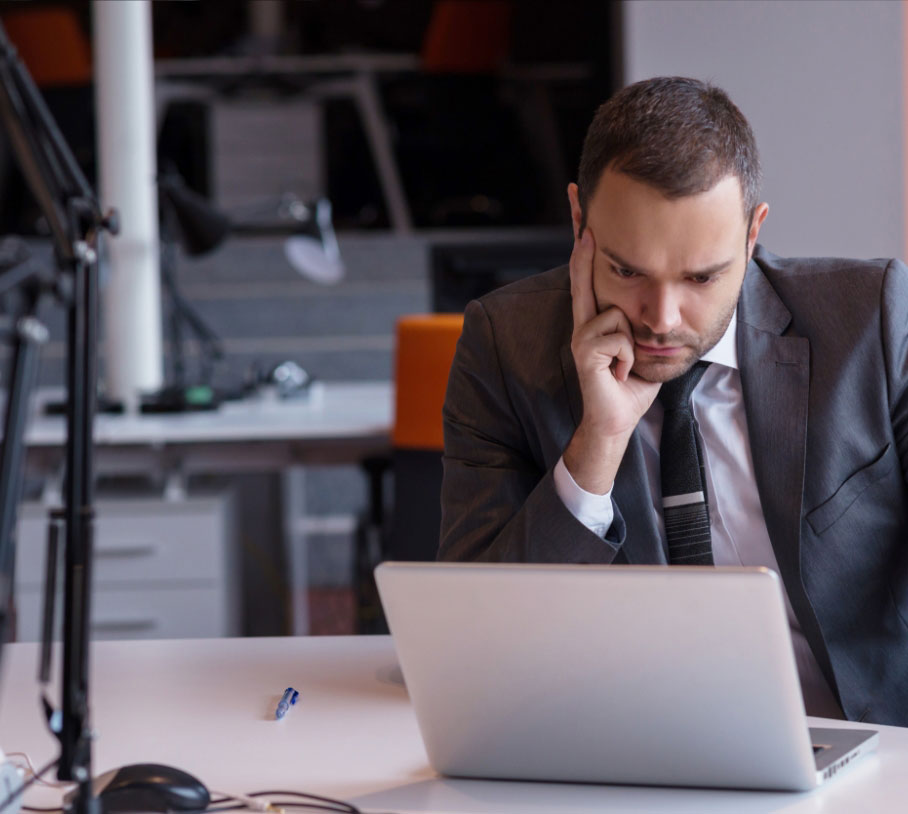 Resumes for Professional Programmers and Web Developers
Do you consider yourself a techie? Do you love all things related to computers? Are you someone who loves the thrill of figuring things out yourself? If so, you may have what it takes to be a programmer or web developer. That said, it's not enough to simply have potential. Showing hiring managers why you would be a good fit at their company with a standout resume will be equally as impressive as the websites you build. When crafting your resume, a few tips to keep in mind include:
Highlight your web development skills at the end of your summary statement with dynamic, short phrases. As an example, "Python and CSS5" or "Organized and Focused."
In addition to general resume writing suggestions like including a professional summary, contact info, managerial/technical key skills, education, professional experience, projects, etc., be sure to include an extra section about your experience with social media platforms.
When it comes to programming skills and languages, you may wish to list your level of proficiency (i.e., advanced, intermediate, or basic).
When writing a resume, there are many things to keep in mind. Resumes geared toward specific jobs, careers, skills, positions, etc., have precise information pertaining to each, but there are some general tips that can be applied towards all. These include:
Never go back more than 10 to 12 years in the descriptive narrative of career history.
If you're over 45, take off dates that apply to graduations and anything else that hints at how old you are.
If you feel that your home location may deter an employer from hiring you, do not put your house address at the top of the resume. Rather, simply put your name and an email address. You can talk about the drive to work after they decide to interview you. Here are two reasons that your address might hurt you: 1) your employer may feel that your drive to and from work is too long; 2) you may live in a neighborhood that is considered "questionable", and an employer may have preconceived notions regarding such.
Try, whenever possible, to keep your resume within two pages. The following would be possible exceptions: 1) if you have extensive experience and feel that it would improve your chances for hire; 2) if you are over 60.
With an extensive background creating industry-specific resumes, the writers at USA Resume are certified and well-educated. They are also certified career coaches, adding immeasurable value through knowledge and expertise. Some of the services USA Resume offers include:
Professional Cover Letters
Custom-Tailored Resumes
LinkedIn Profile Optimization
A Review of Existing Resumes for Areas of Needed Improvement
The best approach to take when you're in need of a well written programmer and web developer resume is to turn to the experts at USA Resume. Contact us today if you'd like to learn more.